Photovoltaic solar energy for self-consumption
Our aim is to promote and encourage the installation of photovoltaic solar energy in homes and businesses in a professional, efficient and affordable way.
We design your installation adapting it to your current needs, a study is carried out without obligation by means of an electricity consumption invoice, calculating the estimated cost of your installation and the savings that you are going to obtain.
All our installations can be monitored through an APP installed on your mobile phone or tablet. That way you will know at all times your electricity production and the savings it means for you.
Currently there is a wide range of subsidies available, normally offered by the local councils who are the ones who stipulate the amount and conditions.
We will install your system in just a few days, without affecting your home or business, and afterwards we will always be at your side to resolve any queries or incidents.
We have a study for financing up to 24 months.
If your goal is self-consumption, the perfect solution is solar energy for homes and businesses. Don't hesitate any longer and find out more.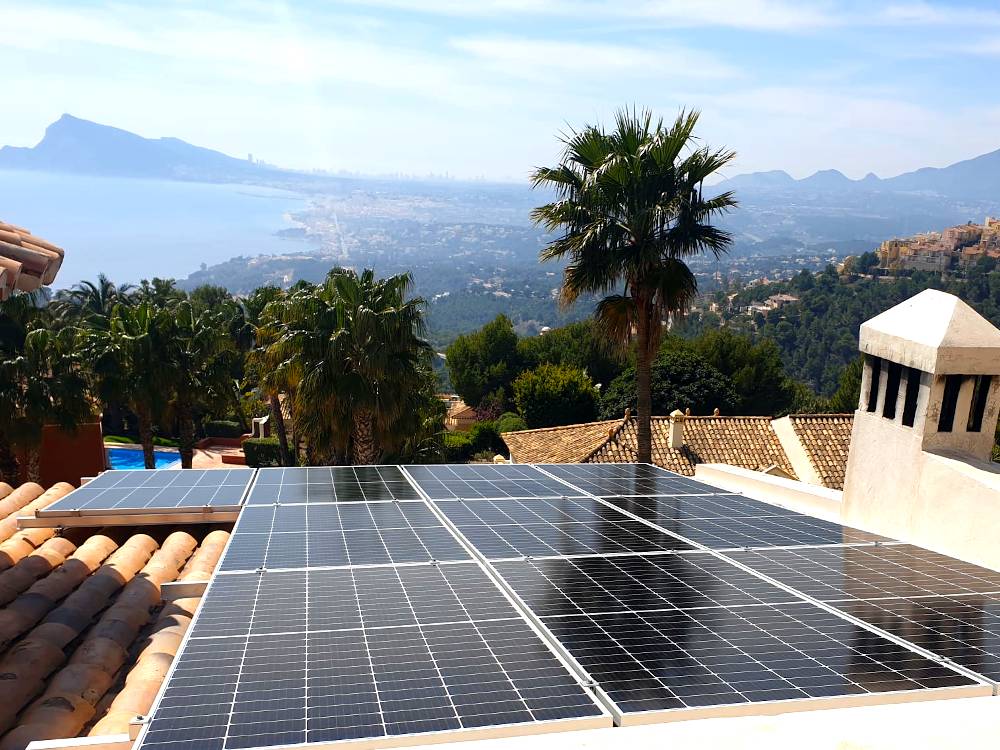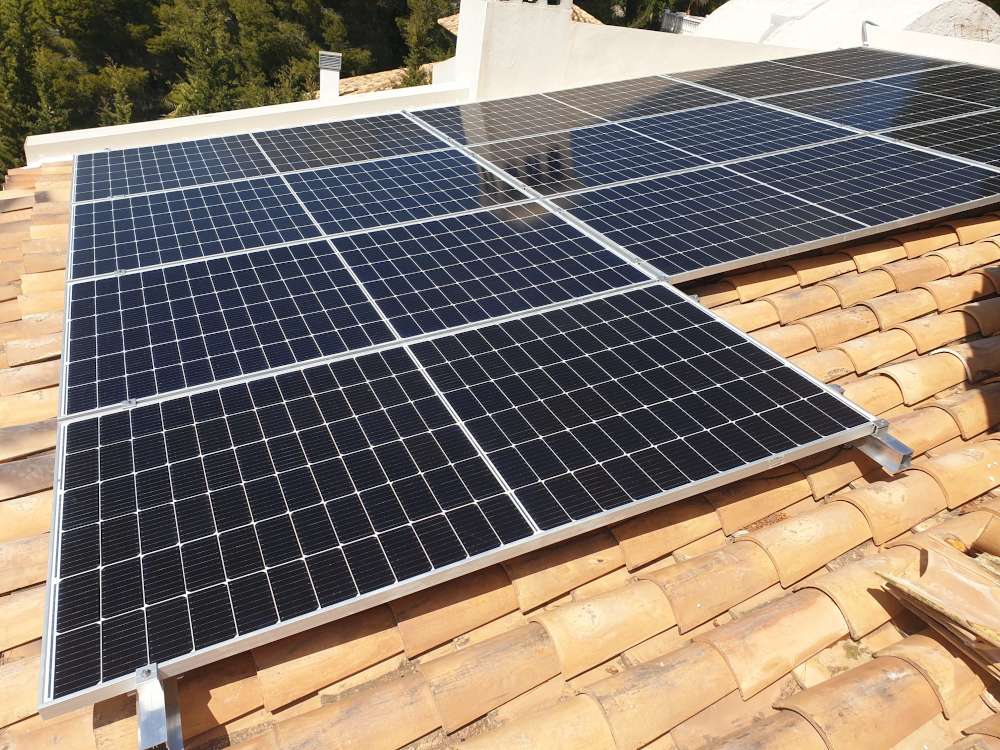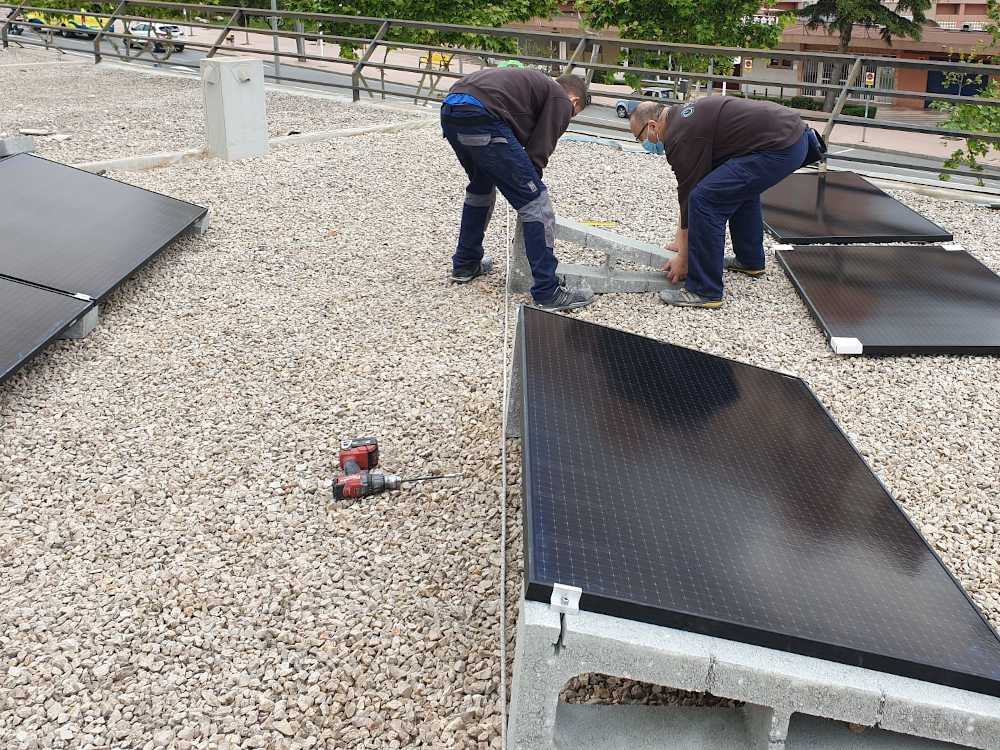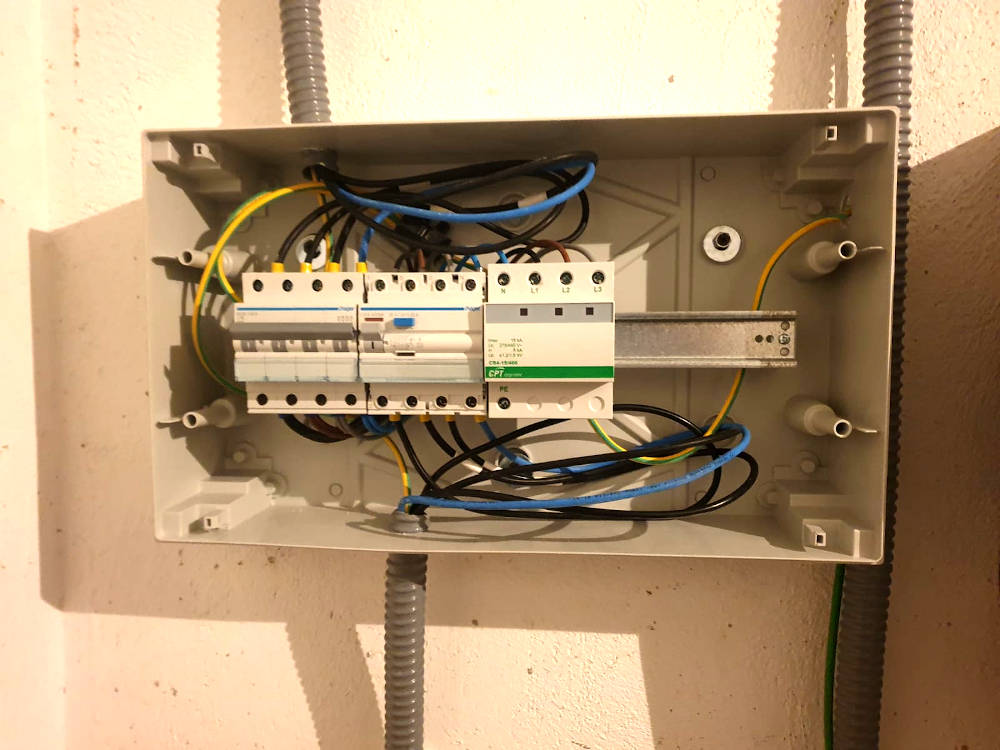 Request a quote for photovoltaic solar energy without compromise.